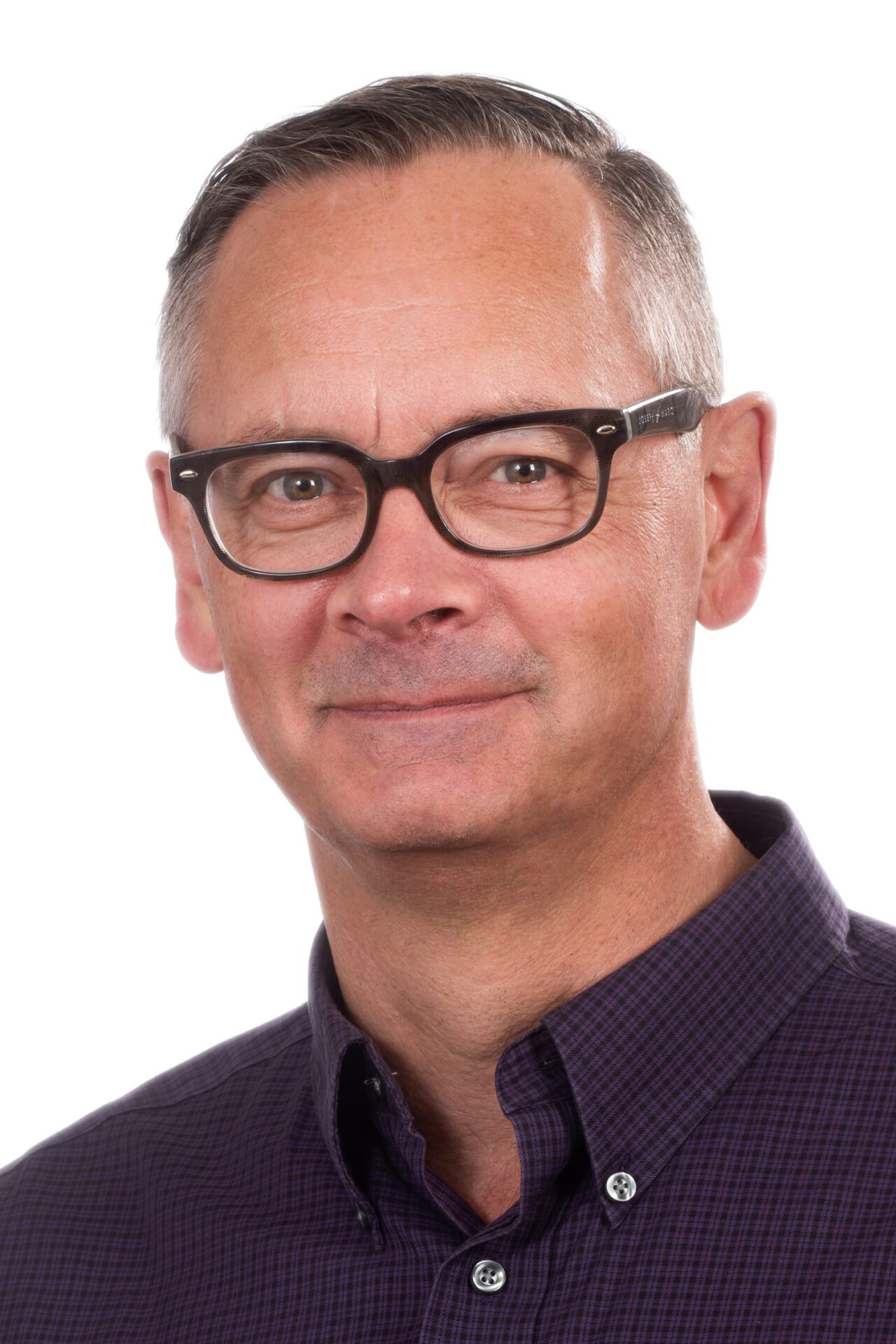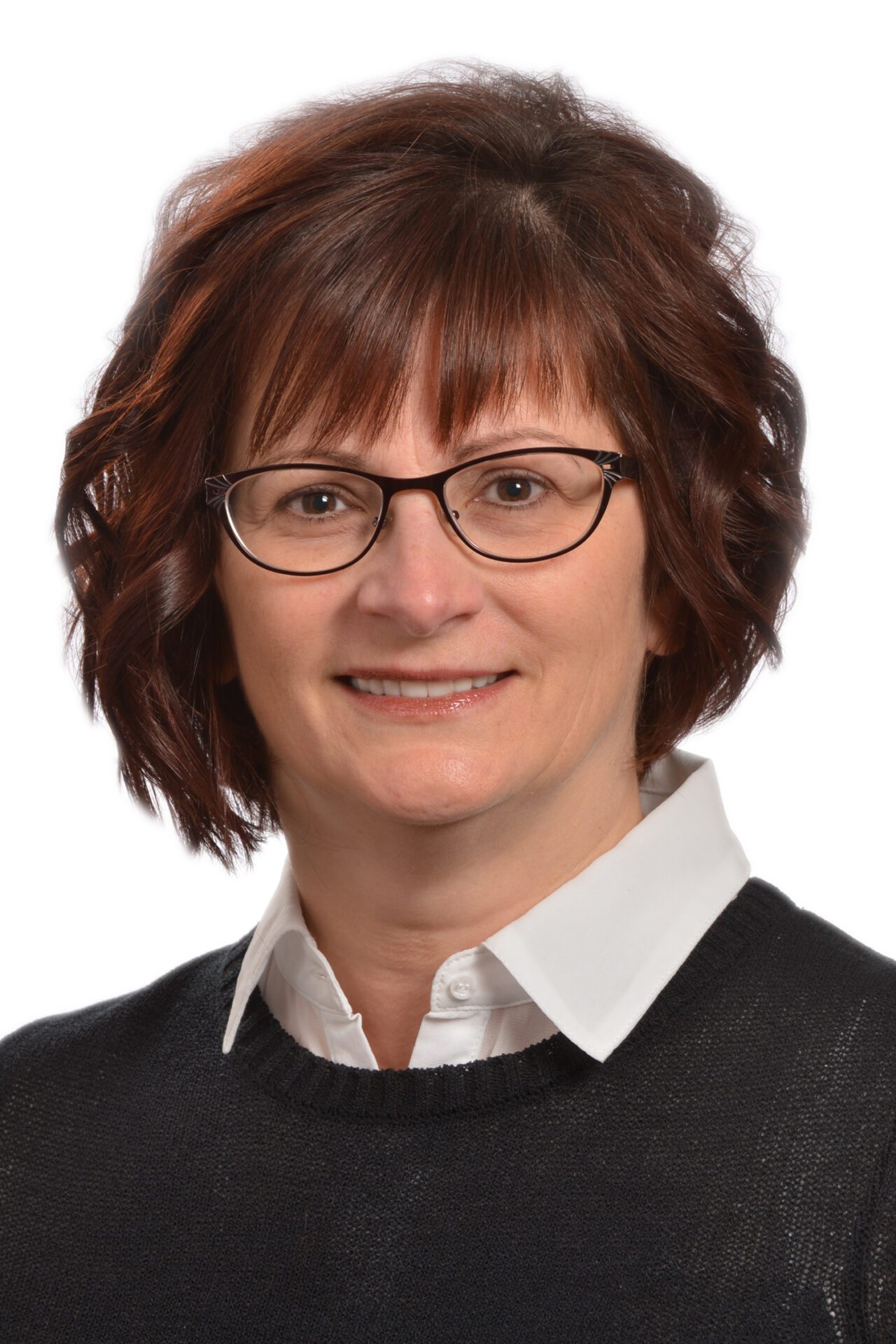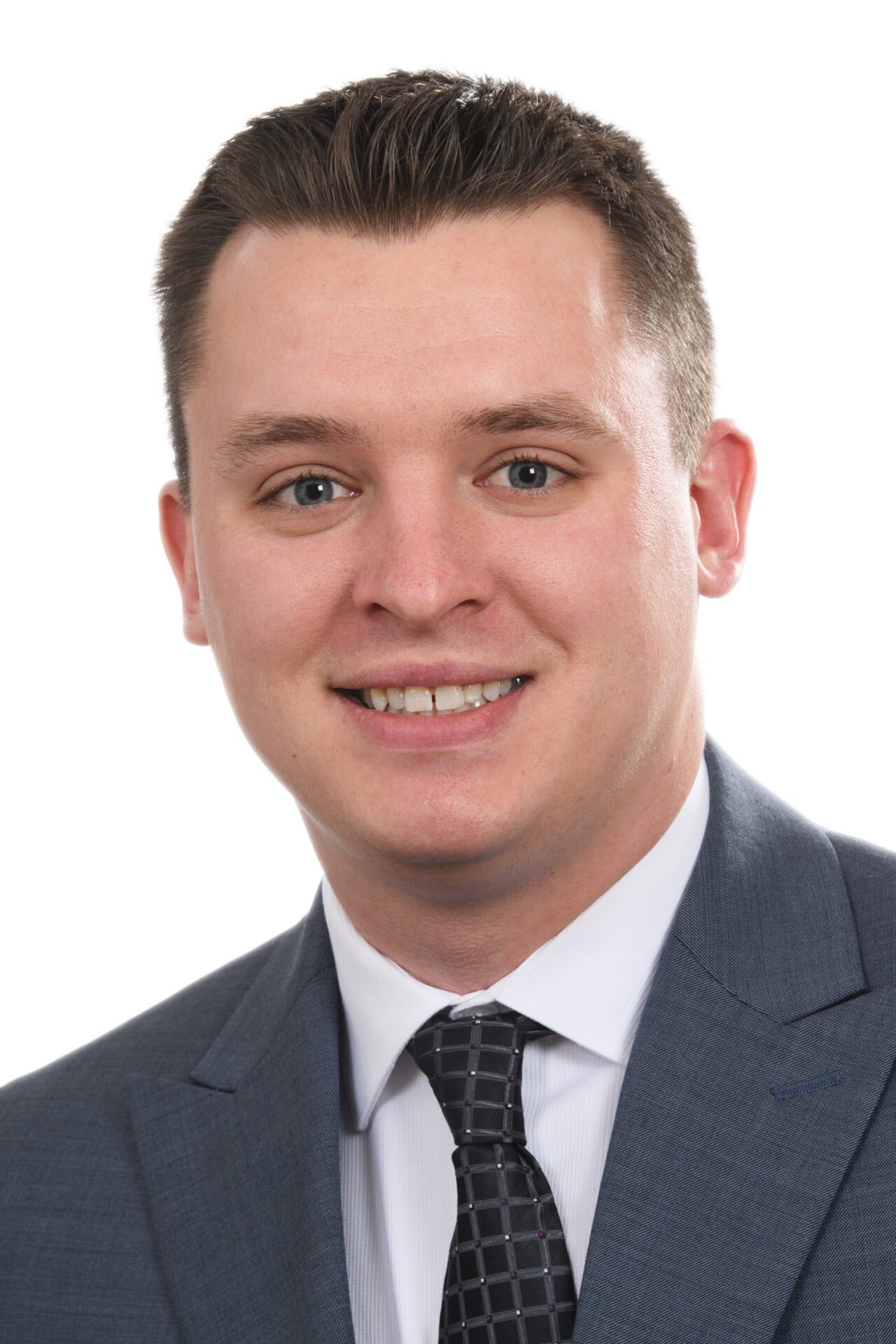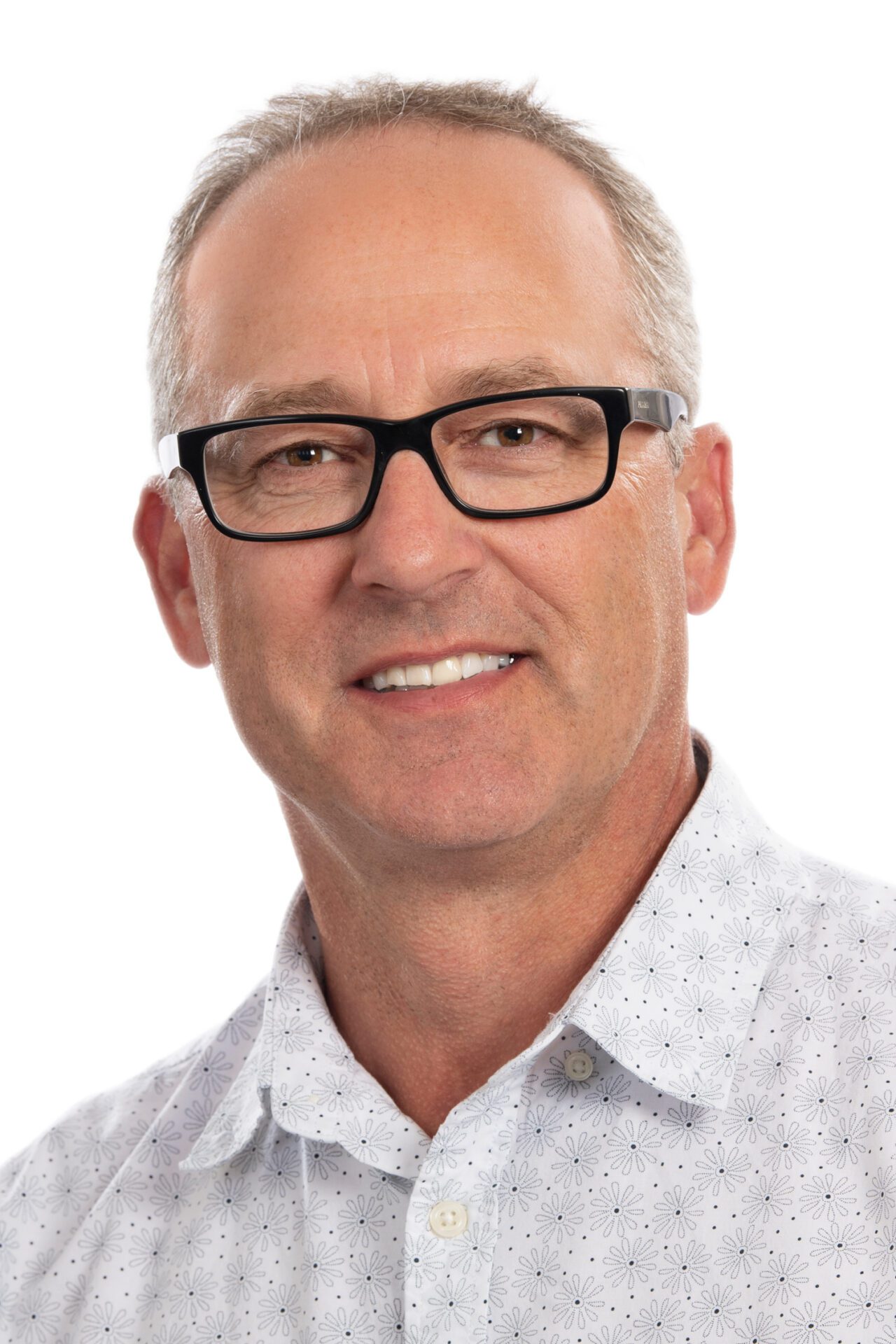 Dean Hergott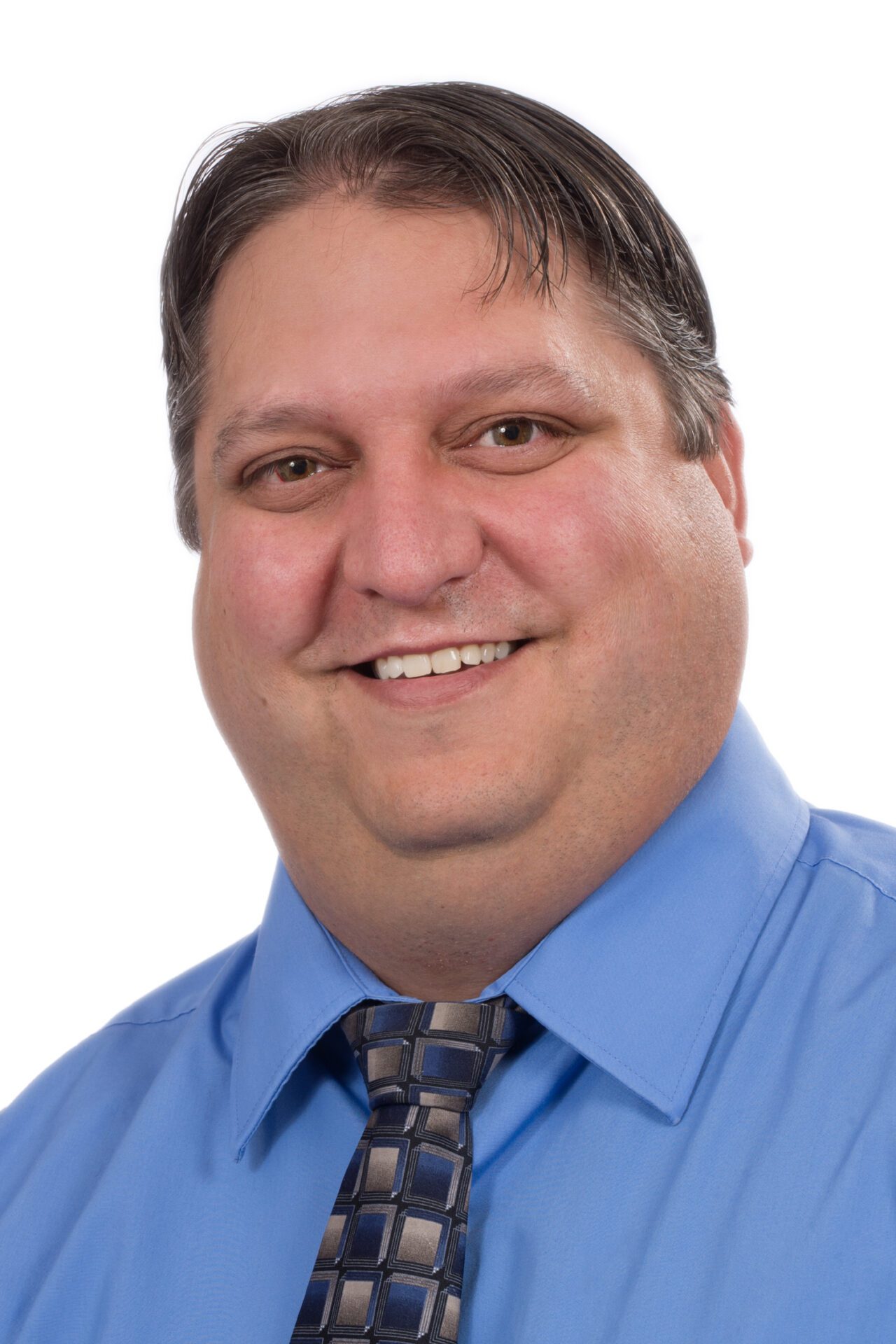 Glenn Sylvestre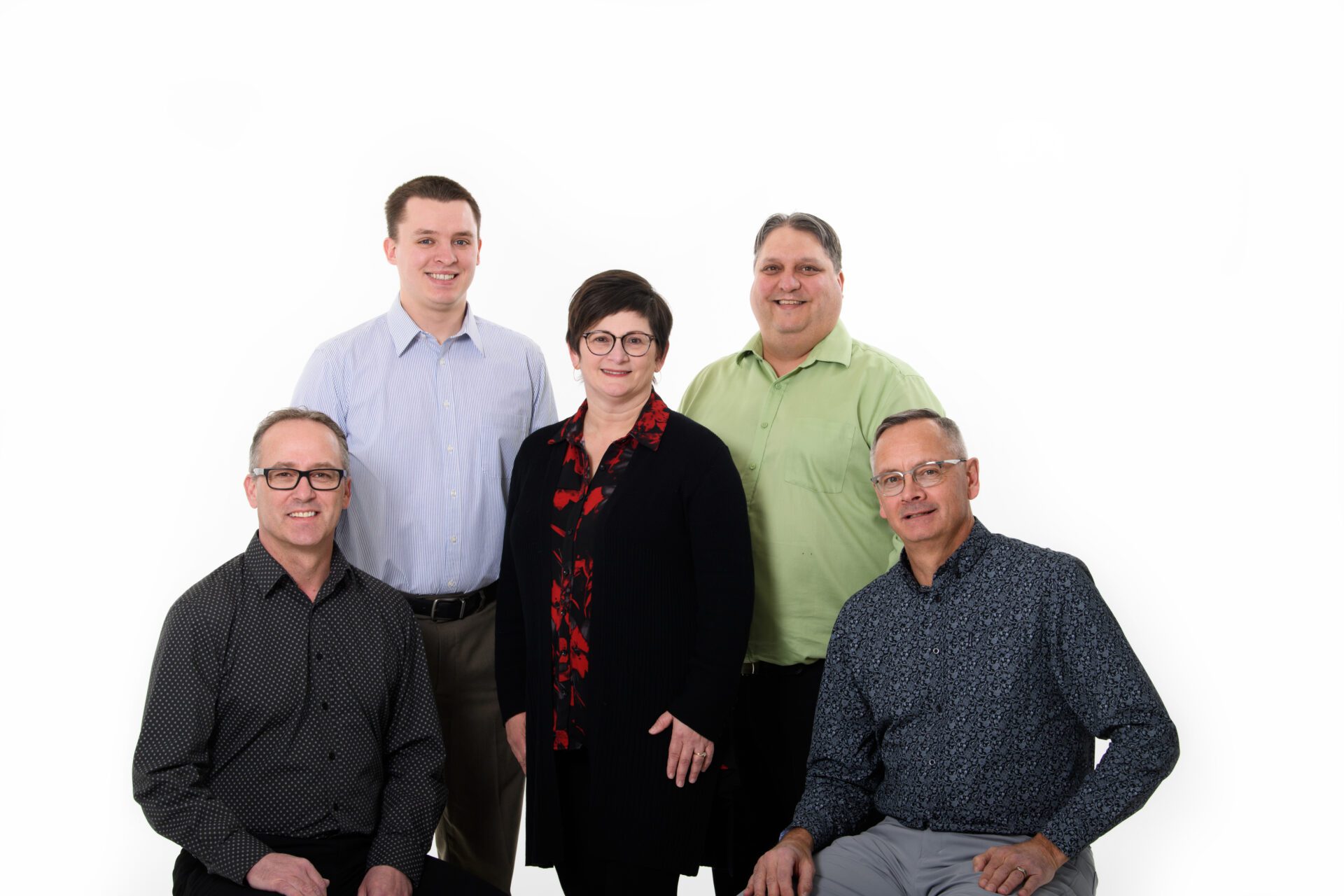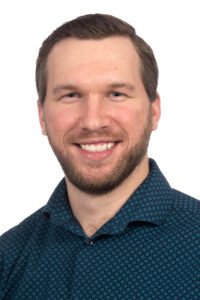 Aaron Baker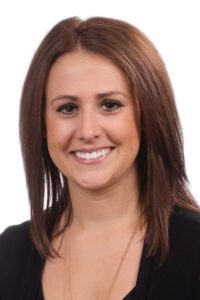 Amanda Worobec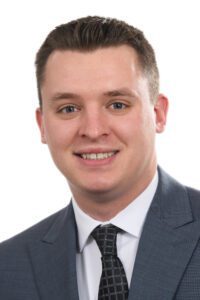 Andrew Konecsni CPA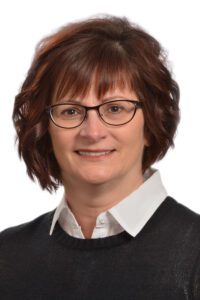 Annette Magus CPA, CMA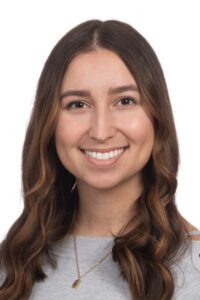 Carlie Steciuk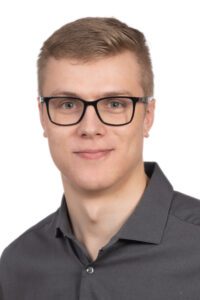 Dalton Kiedrowski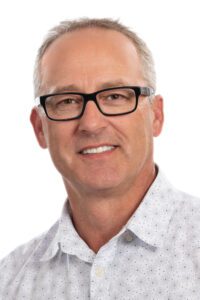 Dean Hergott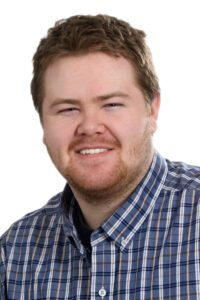 Ethan Berger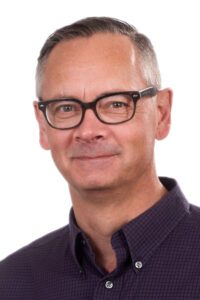 Gene Gerspacher CPA, CA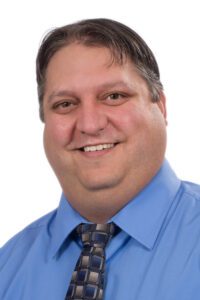 Glenn Sylvestre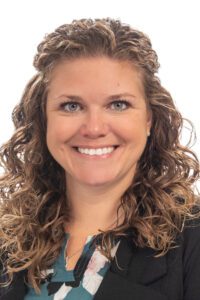 Hailee Kusch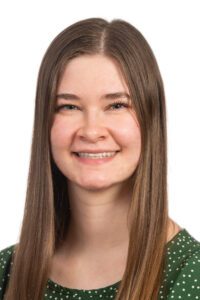 Hannah Dobrohoczki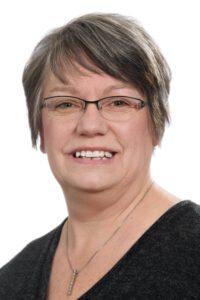 Jackie Hill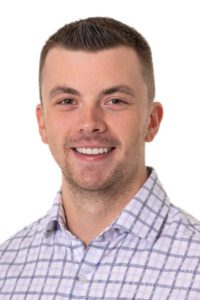 Jared Day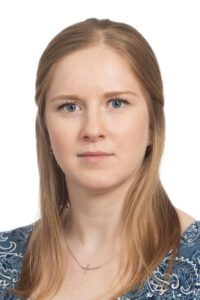 Jennifer Jones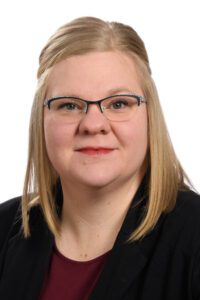 Jennifer Myers CPA, CGA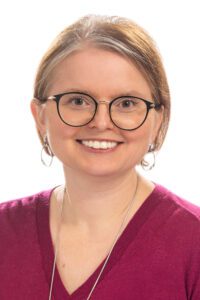 Jennifer Schuett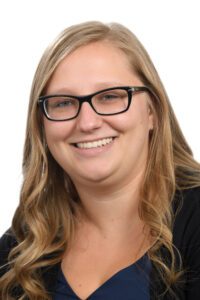 Kayla Knoblauch CPA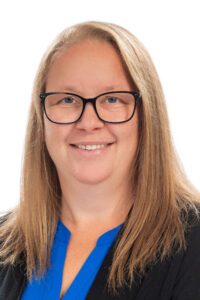 Krista Prunkl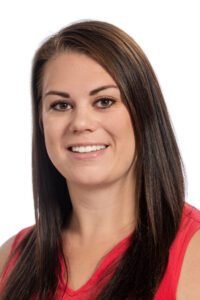 Megan Albers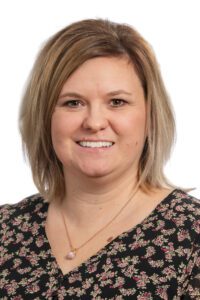 Melissa Yeager CPA, CA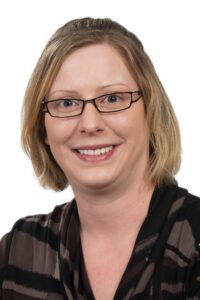 Nicole Montes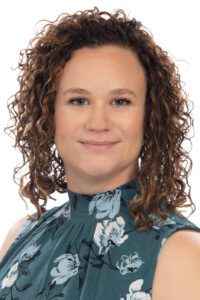 Sara Bells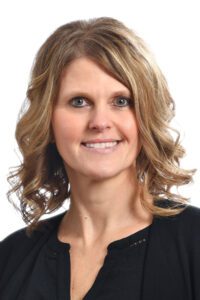 Sheila Schreiner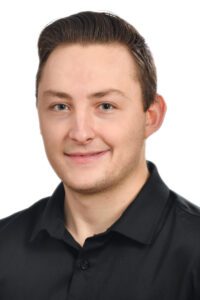 Thomas Lessmeister
What does HSA stand for? Our timeline tells the story.
It all began in 1969, when the late Jerome Hergott and Mark Seidel founded Hergott & Seidel.
They eventually went their separate ways, yet remained in the accounting field. Mark's daughter Kelly and Jerome's son Dean eventually joined Mark at Mark Seidel Holdings, first as employees and eventually as business partners in Hergott, Seidel & Associates.
Glenn Sylvestre joined the firm in 2009, bringing with him a decade of banking experience. In 2010 he was followed by Gene Gerspacher, CPA, CA who brought with him 30 years of public practice and large corporation management experience. Their expertise allowed the Hergott, Seidel & Associates family to explore new areas of practice and expand their client base.
A 2009 building expansion to 2,500 square feet soon proved to be too small. In 2012, a new location with 5,000 square feet opened its doors to the growing firm, and the team of five soon doubled.
In 2014, Glenn and Gene became shareholders of Hergott, Seidel & Associates, while Mark took a step back, officially retiring in 2020.
In 2015, the leadership group of Kelly, Dean, Glenn, and Gene launched a new venture, HSA Chartered Professional Accountants, licensed by Chartered Professional Accountants of Saskatchewan to perform review engagements. This licensing would facilitate building the practice beyond the local market and aid in attracting new professionals.
In 2017, Annette Magus, CPA, CMA joined the HSA family. Her 17 years of experience with KPMG in assurance and practice management allowed the firm to grow the assurance practice, solidify compliance with CPA standards, and increase productivity through digital file preparation.
HSA opened its first satellite office in Wadena, Saskatchewan in early 2017, starting with one day a week. By September, this expanded to three days a week, with a permanent team member on-site.
In November 2017, HSA Chartered Professional Accountants moved into its new 7,500 square foot location in downtown Humboldt. By 2018, there were 18 members in the HSA family, including one CPA candidate.
HSA Chartered Professional Accountants ushered in 2018 with the completion of office renovations in the new building.
In September 2018, Andrew Konecsni, CPA joined the firm, bringing the number of licensed professionals to three. In October 2018, Andrew and the firm received comprehensive licenses, allowing HSA to expand into the audit space.
Kelly stepped down from her leadership role to focus on her clients. Kelly officially retired in June 2021.
HSA Chartered Professional Accountants became an authorized CPA Saskatchewan Pre-approved Program training provider in January 2020, and currently has four candidates enrolled in the External Audit and Review/Compilations/Tax programs.
In November 2021, the firm welcomed two additional designated professionals to the team.
Today, HSA Chartered Professional Accountants continues to thrive and grow in our local market and beyond!