Fast Track Your Career with HSA
A faster track to partner at a mid-sized firm.
At HSA, we believe in the value of relationships. We care about the success of our clients first.
Whether you're a seasoned, self-motivated CPA or a CPA candidate, with HSA you'll work on a wide variety of projects, from corporate reorganizations to audit and assurance, to trusts and estates. We empower and encourage all our employees to apply their skills in the areas that interest them most.
"What sets this firm apart from the competition is the family-like culture, and the comfortable, caring atmosphere."
Company culture and the well-being of our employees is a top priority. Our compensation packages are based on hourly wages, including overtime at time-and-a-half, monthly company RRSP contributions, fully paid benefits, professional development, paid sick days, seasonal bonuses, and more.
Reach out today and find out if our firm is a good fit for you and your future.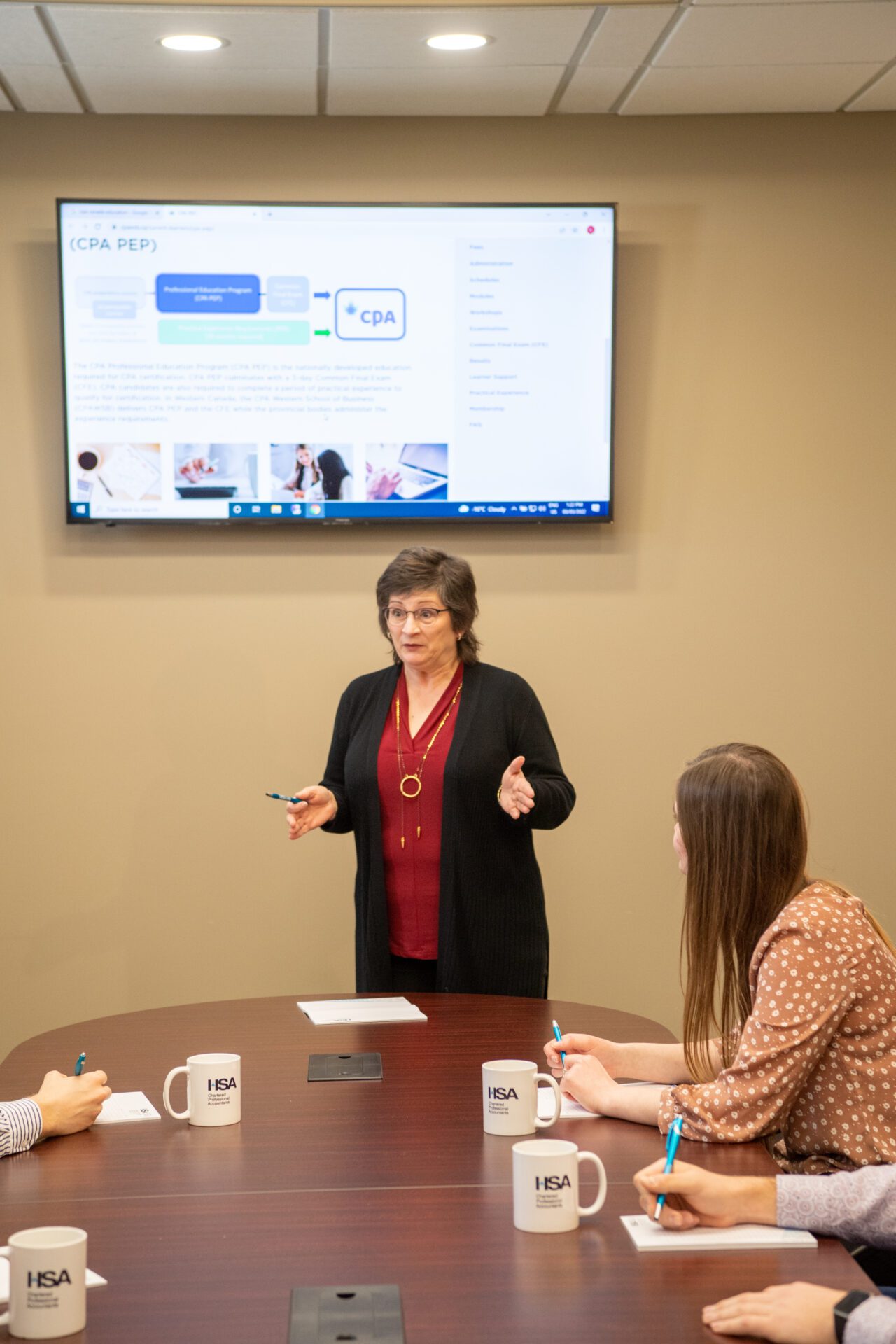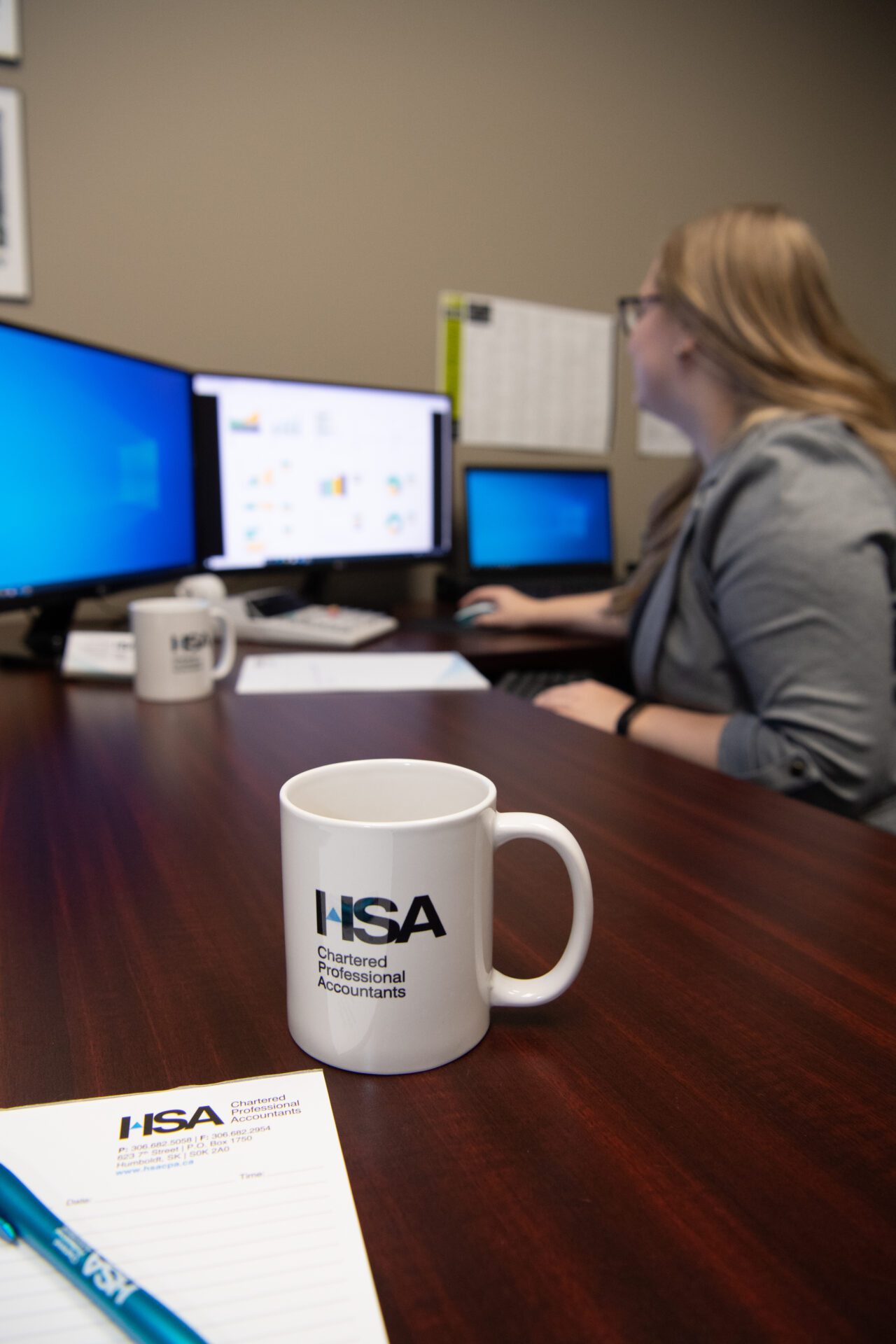 As a firm built on lasting relationships, we put the experience of our clients ahead of company profits. While allowing for a flexible work schedule, we don't have strict budget hours or recovery rates. Whether you have a medical appointment or need to leave early to coach your child's little league game, the choice is yours, as you successfully manage your client list and workload.
Nestled in the heart of it all, Humboldt is a great place to live, work, invest, and raise a family. What Humboldt lacks in size it makes up for in amenities and municipal services. Our small city boasts multiple sports facilities, a vibrant arts community, a strong retail shopping base, and many professional services. The City of Humboldt is also a quick drive from the BHP Jansen Project, set to begin production soon and further bolster local economic activity.
If you're tired of big city life, you'll appreciate Humboldt's rural charm alongside everything you need for comfortable living. All this, just one hour from Saskatoon!
To learn more about making this your new home, visit the City of Humboldt website.
The BHP Jansen Potash Mine Project marks the single largest economic investment in Saskatchewan history. This means the project will support over 600 direct jobs at the mine site once in operation, and it's a catalyst for significant business development and infrastructure improvements within the Humboldt region.
In addition, "Estimated Employee Ramp Up" provided to the City of Humboldt by BHP Billiton could come to fruition. This is projected to result in 2,396 more people living in Humboldt by the middle of the decade. This growth would continue at an average annual rate of 2.5% for a total population of 13,230 by 2036.
Joining the team at HSA is not a succession plan; it's a growth plan. We anticipate our client list to increase substantially in the next few years and need motivated team members to serve them.
Let HSA show you the way.
"*" indicates required fields